About Us
We are a Domiciliary Care Worker/Social health worker/Care assistance/Care support workers supply Agency based in the london . We supply Care workers to individual private clients on a voluntary and fee paying basis. At their home with the focus of supplying a Professional ,Friendly, Effective care service that is tailored to the individuals
Personal care needs
Lifestyle
Cultural needs
Social needs
in the comfort of their own home or environment. We maintain a very high standard of service in accordance with the Care Quality Commission (CQC) All Sipi Care Agency staff complete Enhanced DBS/CRB disclosures and are Registered by the Independent Safeguarding Authority (ISA). OUR AIM and OBJECTIVE is to provide QUALITY CARE to improve and enhance your health and lifestyle.
We Bring The Care To You..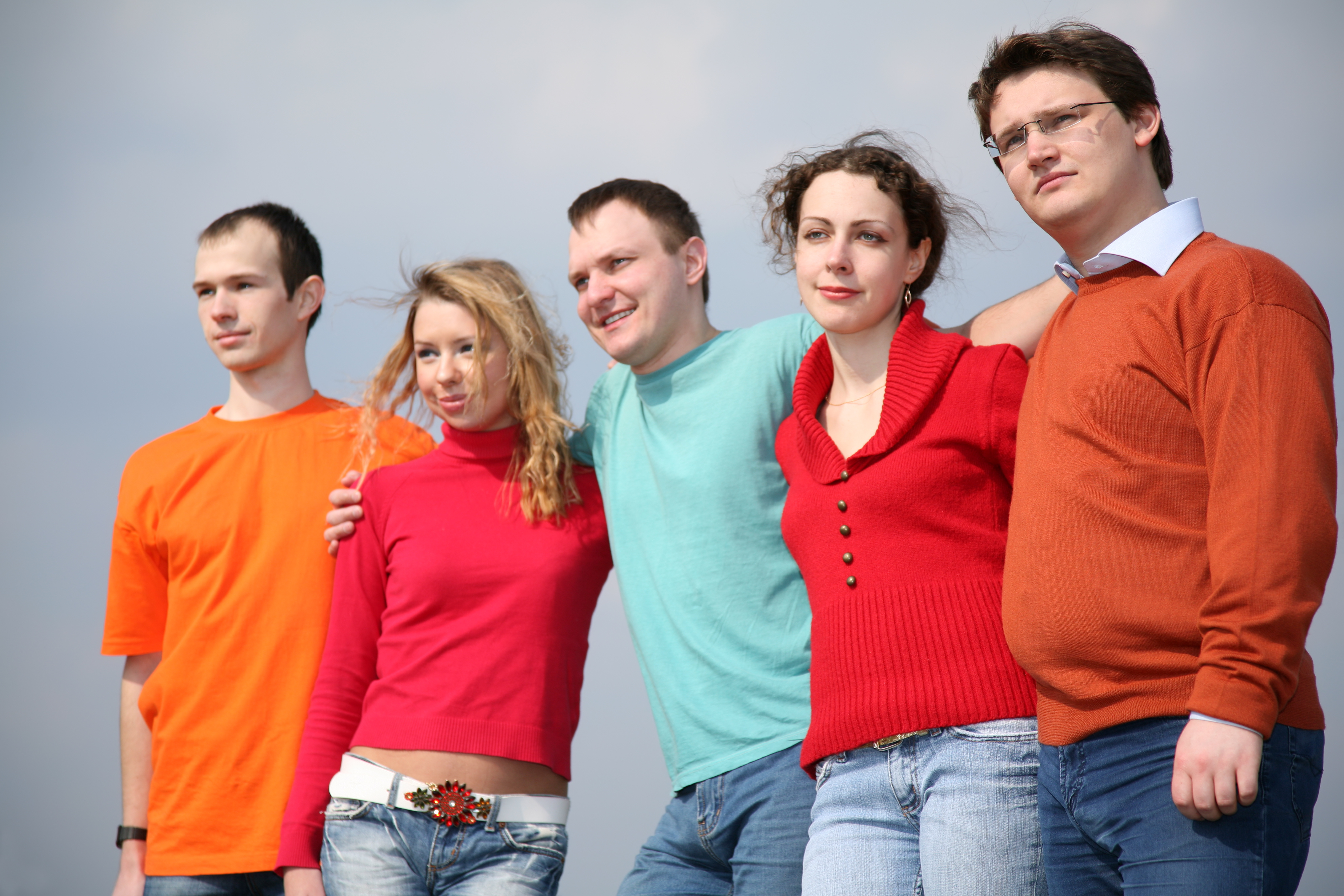 Our Aim
Our aim is to personalise the care provided
This means starting with the person as an individual with strengths, preferences and aspirations and putting them at the centre of the process of identifying their needs and making choices about what, who, how and when they are supported to live their lives.
To understand your values.
To maintain your dignity and privacy
To provide a cost effective care plan to suit you budget
To supply you with a high standard of personal care services that meets your care needs and demands
To provide support to you and your family
Prepare you to live an independent lifestyle within your community.